FDA Regulatory Compliance Consulting Services | Who We are!
A Dedicated Talented team Committed to Excellence!
For over 30 years, J&J Compliance Consulting Group (J&JCC Group) has been teaming up with prominent brands and businesses from around the world to optimize their operations, guiding enterprises with industry-specific products through regulatory compliance, ensuring efficient speed to market. Offering unmatched expertise and insight in an overly complex field, our firm thrives on simplifying the process by providing efficient strategies to accelerate and streamline your complianceand enhanced quality standards that minimize regulatory risks while expediting launch.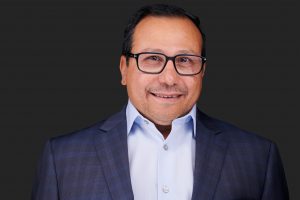 As a business owner and entrepreneur with a passion for helping other ambitious individuals and their enterprises, Mike Khalil has overseen dozens of successful operations and endeavors, possessing extensive experience in the pharmaceutical, medical device, nutrition supplements, food & beverages, and tobacco industries.
Lauded as a key industry leader, Mr. Khalil became familiar with the complicated regulatory compliance process over the years, experiencing firsthand the ins and outs, the trials and tribulations that occur with product development to efficacious manufacturing while attempting to adhere to the ever-changing regulations and guidelines set forth by the FDA. After twenty five instructive years working for multiple Fortune 500 companies including Siemens Diagnostics, Bio-Rad Laboratories, Bounty's Nature, and Kerry Ingredient, Mr. Khalil utilized his unparalleled expertise and insight to launch J&JCC Group, a comprehensive firm dedicated to streamlining the entire regulatory compliance process and optimizing business operations.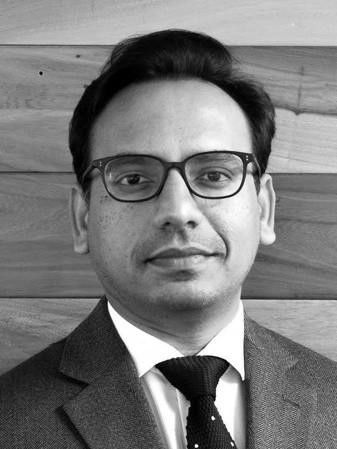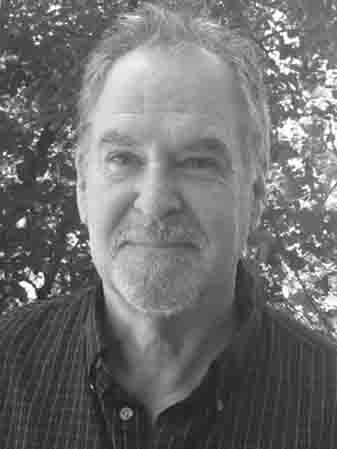 Health and Behavioral Science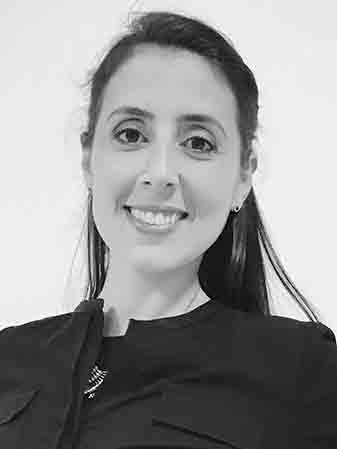 Dr. Morgana Moretti Ph.D.
Researcher and Medical Writer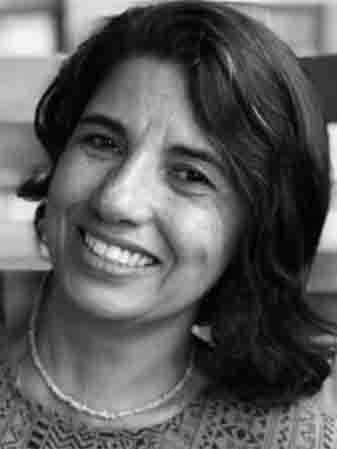 Paula Guimarães RN, Ph.D.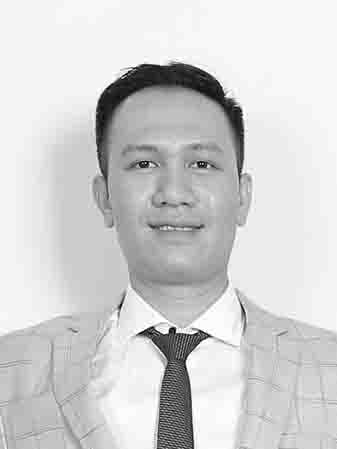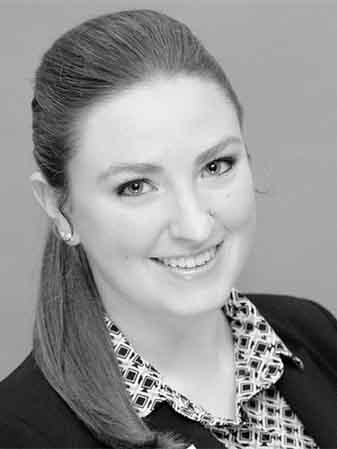 Partner with the Best To Ensure Your Company's Success
As rules and regulations continuously change and become modified, it's imperative for any FDA-regulated business to understand the complexities of regulatory compliance to guarantee the success of their enterprise. Any small misstep, oversight, or failure to abide by specific guidelines can be catastrophic for any venture, resulting in a loss of revenue, fees, and potentially worse, which is why companies from all around the world trust us with their business.
J&JCC Group is driven to create successful regulatory outcomes that benefit both clients and society, ensuring safer and less harmful ENDS products are brought to market. J&JCC Group has the largest team of diversified professionals in regulatory compliance, quality, and manufacturing experts in the e-liquid industry, guaranteeing a seamless development to product launch for your enterprise.
Proficient in QMS, our firm is well versed in the multi-faceted realm of regulatory compliance. Regardless of the industry, Quality Management System (QMS) is a multidimensional issue, covering more than just verification that a finished product meets certain requirements and specifications. As a component of regulatory standards, quality management requires a system for controlling, monitoring, and verifying any activity or process that could affect product conformance.
From the manufacturing floor to the top executive offices, the significance of having full global alignment with a culture of quality is integral for any successful operation, and J&JCC Group partners with your company to ensure every box is checked to guarantee a prosperous business.