European Tobacco Product Directive (ETPD)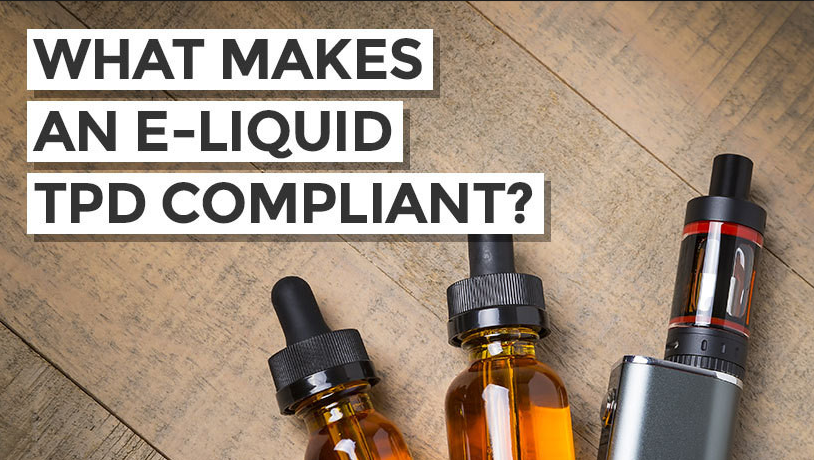 What is ETPD?
The Tobacco Products Directive (TPD) or European Tobacco Products Directive (EUTPD) (2014/40/EU) is a directive of
the European Union that places limits on the sale and marketing of tobacco and tobacco-related products in the EU. The TPD aims to improve the
functioning of the internal market for tobacco and related products while ensuring a high level of health protection for European citizens. Based on the
proposal of the European Commission, the Directive entered into force on 19 May 2014 and became applicable in the EU Member States on 20 May 2016.
This Directive applies to the manufacture, presentation, and sale of tobacco-related products, including cigarettes, roll your own
tobacco, pipe tobacco, cigars, cigarillos, smokeless tobacco, electronic cigarettes, and herbal products for smoking. The European Union and
its Member States have taken various tobacco control measures in the form of legislation, recommendations, and information campaigns. The European Union
rules govern the aspects of tobacco sales and require the tobacco industry to submit detailed reports to the Member States with the ingredients used in
tobacco products (including the health warnings that appear on packages of tobacco and related products).
The policies of the Tobacco Products Directive are; the regulation of tobacco products on the EU market (e.g. packaging, labeling, and
ingredients), advertising restrictions for tobacco products, the creation of smoke-free environments, tax measures, and activities against illegal trade,
and acquiring anti-smoking campaigns.
How Can We Support
JJCC Group has helped many of our clients and prepared and submitted 1000s notificiations to the EU-TPD and UK-MHRA. Our services include:
1- Registration of company and product with the EU-TPD and UK-MHRA
2- Review of labeling product information, contents, and warning to ensure compliance with standard EU-TPD and UK-MHRA requirements
3- Prepare a health and toxicology assessment for ingredients/chemicals (CAS).
4- Establish, and facilitate required testing and analysis.
5- Submission to EU-TPD and UK-MHRA portals
6- Follow up with submission and registration for individual European countries.